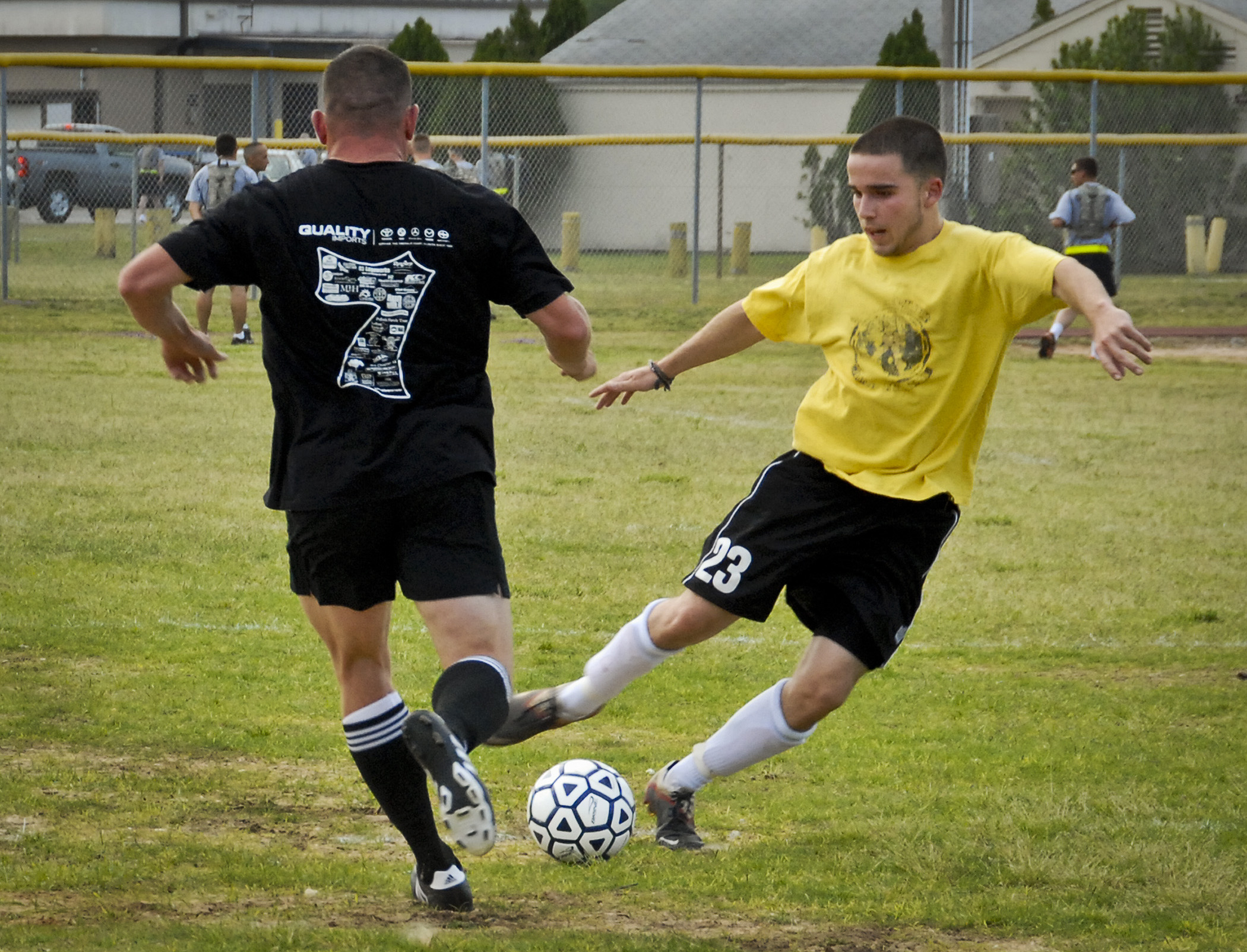 Soccer is an incredibly demanding sport.  You must always stay in optimal shape in order to be able to perform.  Ideally, you should be able to show more determination and be stronger than your opponent.  During the off-season, it is important that you stay in shape. There is no formal football activity but you cannot lie down and let your body go off shape.
But you should also take care of yourself and consider taking a week or two right after the season ends.  This will help your body recover from the pressure of the entire season.  Now, your workout has to be one to maintain your shape and without overdoing it.
Beforehand, you should prepare your off-season diet plan and workout for soccer.  This must include exercises that increase intensity over the weeks.
How to Get Started
The main purpose of an off-season soccer practice is not only to avoid your muscles lagging.  It is actually taking advantage of the fact that you can repurpose your workout and focus on what you need.  This is the best time to address your strength needs as well as honing your skills.
Maintain your focus on two goals – build strength and power.  The first thing to do is to establish your baseline.  You will definitively need to work the bench press.  Test your maximum number of lifts and write them down.   Measure your vertical jump and your sprint.
Now, work on this baseline and make yourself some goals.  Remember, you should make it a goal to aim towards more strength.   The stronger you are, the better you will get at resisting injuries and the more powerful you will be towards your opponents.  Start with the big muscles – chest, back, and hip – and then move on to the others.
Work on explosive, sudden, and compound movements.  Focus on improving your core stability.
A Good Plan
Most experts will recommend an off-season program that involves no more than three days per week.  This to allow some rest time to the body after a rather long season.  A good plan involves adding strength to your muscles and agility to your legs.
Let us bring it down to a very simple three-month plan that you can use during the summer.  This plan is appropriate for both high school and college students.
Month 1
On these first four weeks, you should start with three days a week.  The focus here is to develop strength, speed, agility, and endurance.  Exercises here will include back squats, bench presses, pull-ups, sprint, and throw.
Month 2
In this month, you will have to increase the program to five days a week.  You already got your body accustomed to the demands of building muscle.  Now, you need to focus on strength and metabolic conditioning.  You still need to work on agility, speed, and plyometrics.
Month 3
We still work on a five-day plan that where exercises are more demanding and complex.  The purpose of this last month is to increase fitness levels.  You will include here all the exercises you did in the first two months with a greater intensity.